Last year I started my "dance dance"-birthday tradition with photobooth, haha! My signature dance looked like this when I turned 19.
On Thursday I had my 20th birthday, straaaaaange... : D I am not a teenager anymore, I am confused! Does this mean that I am getting
old
..? Hehe... I had really nice time anyway, among other things I went to an Italian restaurant (we were having a long school day and everyone was hungry) with a small group of my classmates and my good friend Saara paid for my dinner. Besides another friend of mine bought me ice cream as a dessert, it was so good!
Some edited sketchbook material! I have been doodling quite much but sadly I seem to be able to draw something proper very seldom... On this page you can find a random self portrait ("maanantai Nöörre"=Monday Nöörre (my nickname haha)) and I also drew a picture of Saara ("punk Säärre" haha, I love to create silly nicknames with ä and ö haha!), who is possibly the coolest (and the funniest) girl alive. : D We ended up having a pyjama party last Sunday night and when we went to school on Monday she tried a new hairstyle (because she thought that her hair looked like messy and crappy in the morning) with her front hair up. In my opinion it suited her pretty well! :--)
A birthday card for another dear friend of mine. Squirrels are awesome!
I am getting more furniture slowly but surely! I just had to take a picture from my favourite corner, there is basically all my favourite stuff from my apartment haha.... So sadly it is still a bit empty here but I am sure that during my 4 years here I`ll manage to get more than enough all kind of stuff to spread around and make my apartment super cozy. :-----)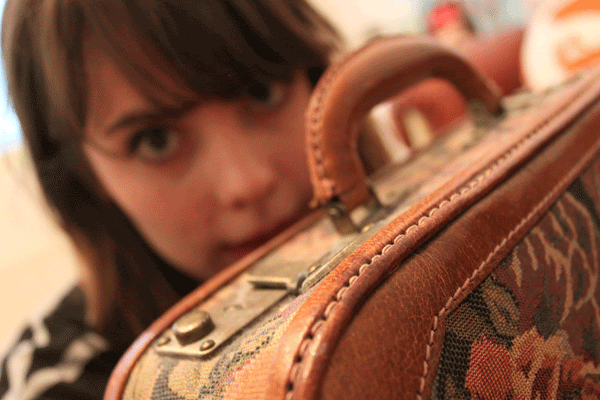 Cheers!